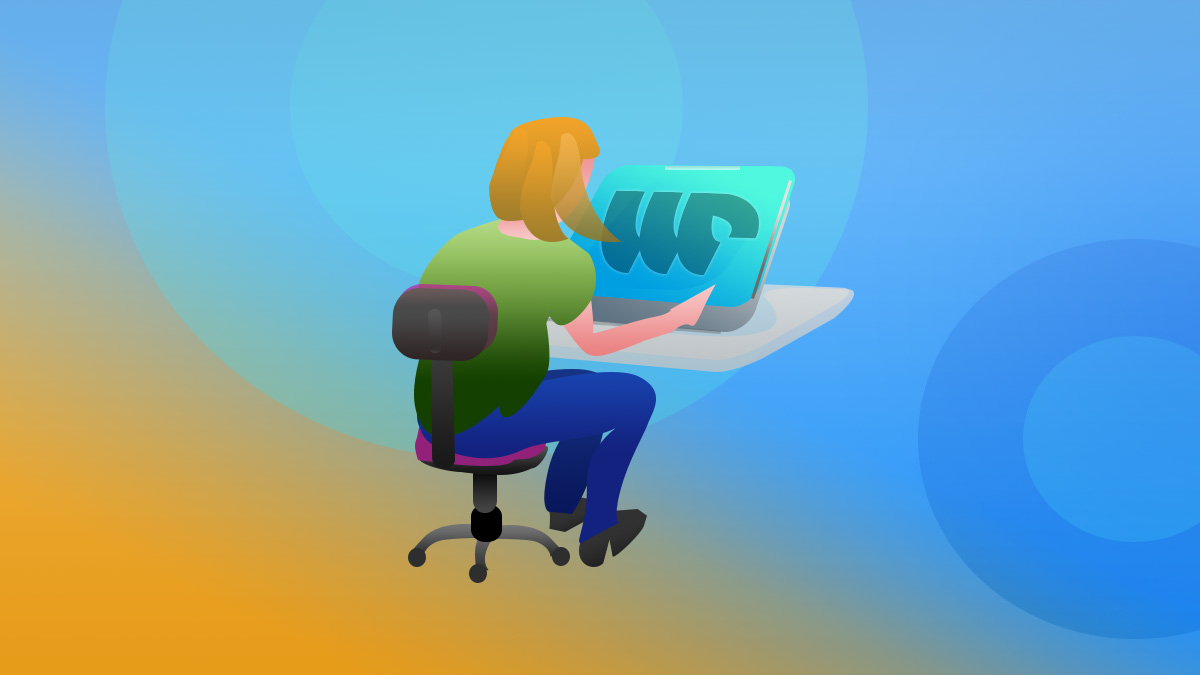 Many individual clients and companies are in search of a webmaster for their ongoing tasks, such as website maintenance, content changes, website functionality and design changes, updates to software, plugins and themes, etc. All these tasks require expertise and precision, many people don't have.
Why not use a big professional service company?
If you go to some web company, you may find that every little thing passes through managers and different other people inside the company. Often you're not allowed to have direct contact with people who will do changes to your site. This is not a case when you work directly with a skilled freelance webmaster.
On the other hand, freelance webmaster could be your true friend. You'll see that you've found what you've been looking for, an "au-pair" for a dearest website of yours. Someone who's really caring. Who is in charge of your online business and always ready to help with a piece of friendly advice and knows how to achieve things by making your website better.
What it means to be a Webmaster?
Webmaster and web mastering service is not popular anymore among skilled professional developers. It requires a lot of work and interaction with a client, while not all clients can be clear enough to set a task or to explain a problem. How I overcome these difficulties?
My Web Mastering Guidelines
While doing an online job, always communicate via mail at each step of a task you're making. Instant messengers (Skype, WhatsApp, etc.) and remote control apps, such as TeamViewer can help a lot to resolve small problems of your client, such as cache problems in their browser, showing some hidden functionality of back-end or discussing something quickly. But emails are better to log all activity, as they may be saved much longer, easily searched and found.
Educate clients, explain everything and how things are working. Explain why and how different web aspects and solutions are important for their website's users, speed, SEO and usability. Send them screenshots, links to discussed issue pages and as much data as possible.
Always make backups before touching anything. Make a backup also after you finished. Teach your client to make a backup. Activate automatic backups.
Care about further development, leave explanations in the code you change, dates of change and your name.
Do the work from A to Z. Check everything yourself thoroughly. You're working alone, no one else may find an issue until it's too late and some money/clients/publicity/reputation is lost.
Fit client's timezone and active hours. For urgent projects work when your customer is not active and submit work with a clear description when the client is already online.
Work by hours and bill clients monthly. For an unknown yet client take a downpayment before starting the project. Just to be sure.
These rules may be somehow time-consuming, but it always pays in the long term at least. Good webmasters don't grow on trees. Find the one that will meet your expectations and provide full service for your needs.