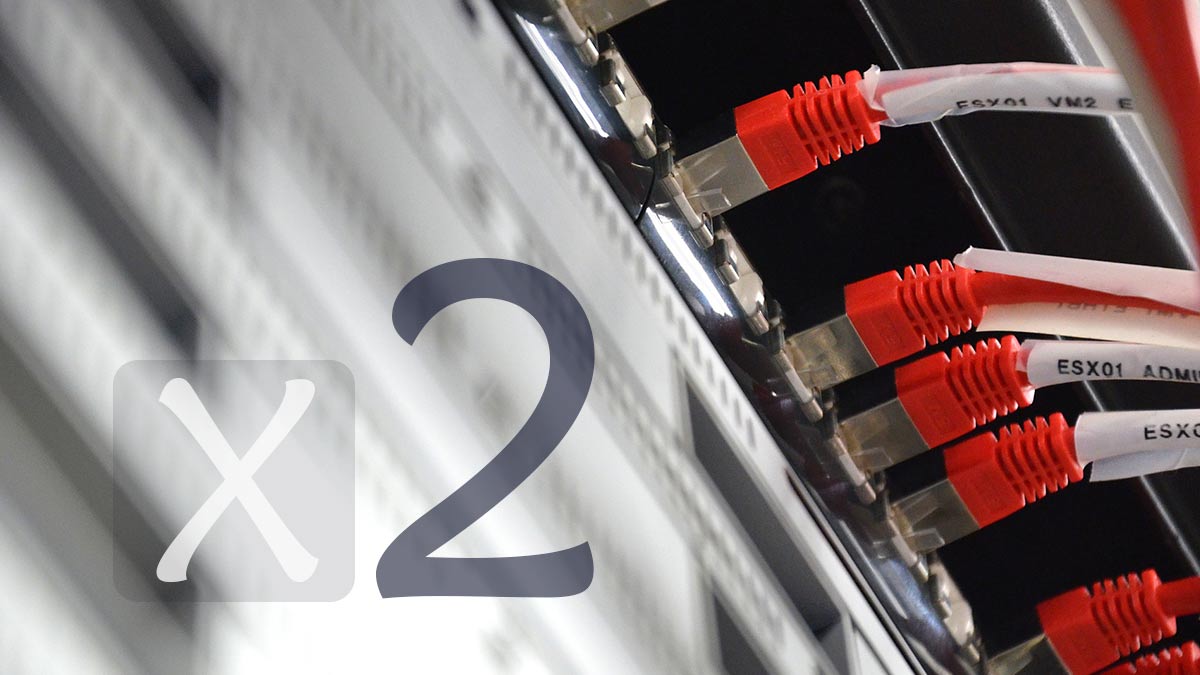 We've added two times more power to our hosting server few days ago. Includes double more processors and RAM.
Upgrade went very smoothly, and the outage lasted only about 5 minutes. No changes were made to server's software, so no single problem happened to any website at all.
Our websites now mostly use PHP 7.3 so they also take less resources and it's safer too. This year PHP 7.4 will become available too. Looks like not all WordPress plugins and themes are ready for it yet.
Clients benefit from no service outages stable connect for their websites. WHM / Cpanel still available for all our clients without price change, despite their recent price model changes followed by growing expanses for hosting companies.