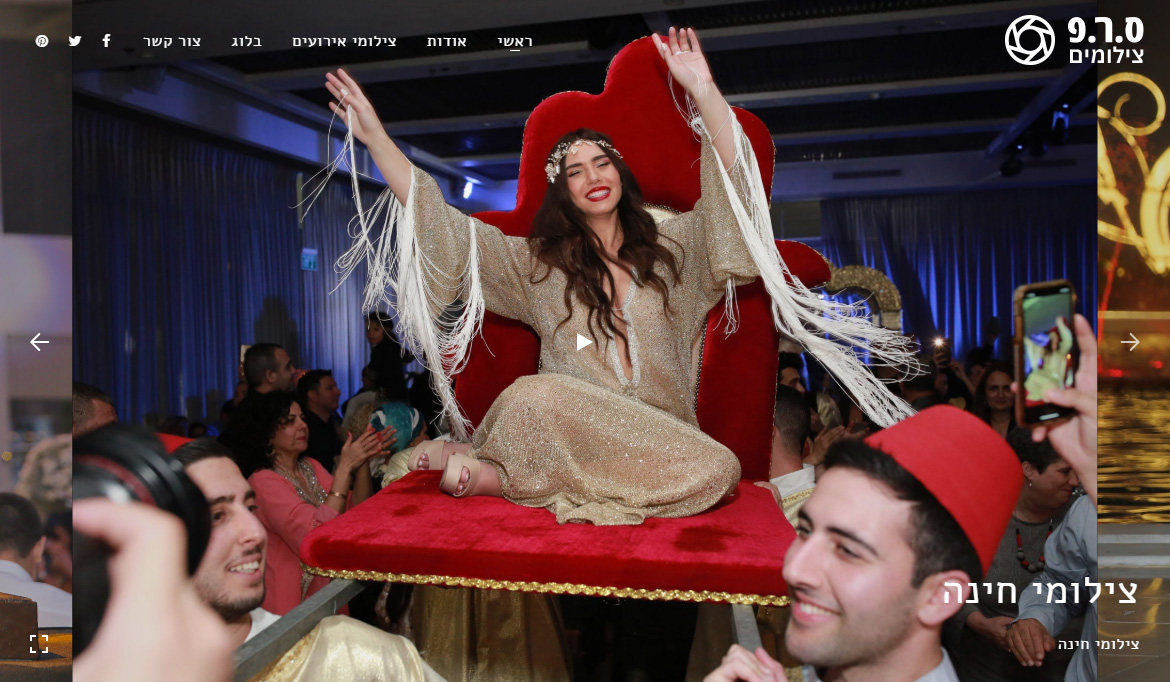 RTL Hebrew WordPress website of events photographer working in Israel. Active in the field of wedding, bar mitzvah, birthdays and other events photography. Albums with showcases of particular events for his beautiful photography works. A usable simple logotype in Hebrew was created to fit his needs.
Site's blog will include useful photography tips for his clientèle and fellow photographers.
There are big benefits to have a blog with some unique and helpful content.
Year: 2019
Logotype, Hebrew Website with Galleries
S.R.F Shots