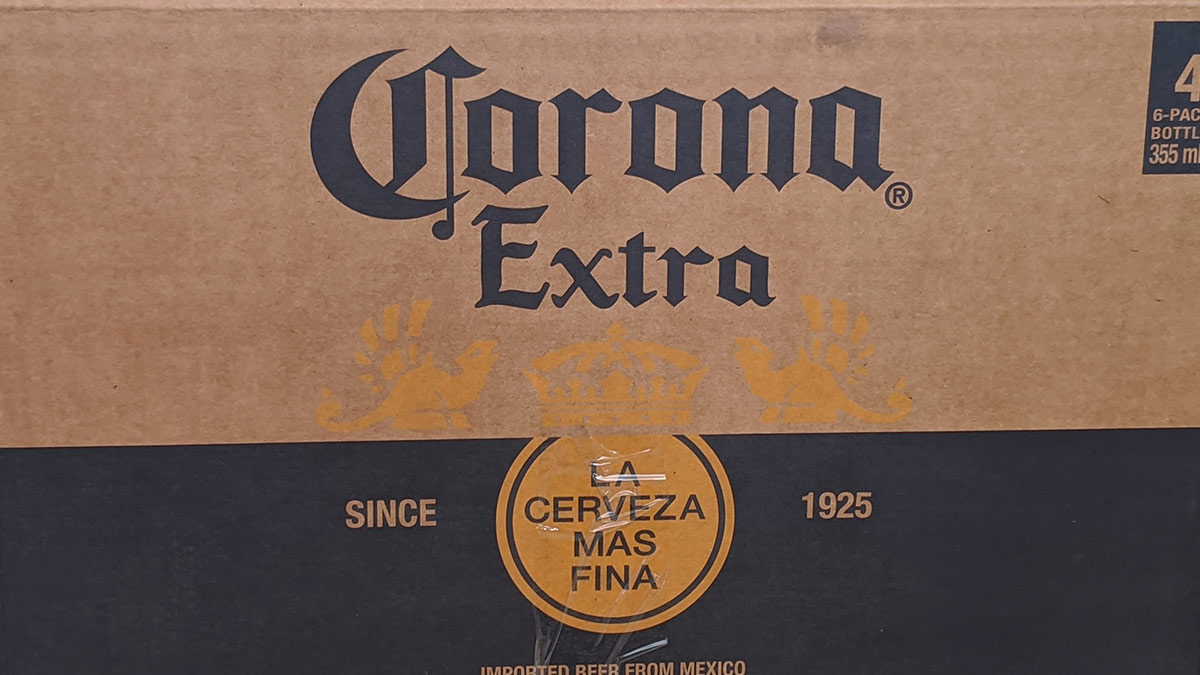 Basically, nothing has changed for me with this COVID-19 pandemic, I'm still sitting alone with my cool PC and working for my dear clients.
It's interesting to see how people distant from the internet and online craze are now starting to realize that online presence is everything for their business.
On the contrary, businesses that had an online presence and delivery are getting orders in a surge. Good for them.
Woocommerce WordPress Store for Everyone!
I can promise that we can make an online store up and running in just 1 week. Of cause, you'll need to provide product pics and fill in your products. But these days everyone has a smartphone capable of taking pictures, in a worst-case scenario. For sure, it's better to process product pictures with graphics software, but at first, even simple unprocessed pictures of the product can work.
You may also buy some white boxes/tents for photographing your products well. It's not rocket science.
The online store will be another branch of your business and you'll need to take care of it constantly, but think of it as your business expansion. And it's much cheaper than opening another offline branch. This gonna be a big relief during the Coronavirus COVID-19 pandemic times. Just contact me here and we'll see what can be done if urgency matters.
Stay home and stay healthy!